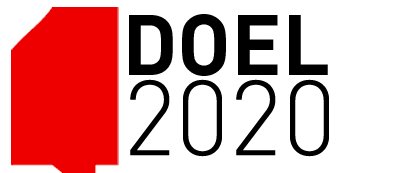 Doel (Belgium)
The village of Doel has long been a target of the government, which would prefer to remove this place from the map as soon as possible, the residents and visitors constantly revolt against this.
Art and poetry
Doel is important primarily as a residential community. But it can gain an important added value as an artists' village that would quickly put the village back on the map as a full-fledged community: today dilapidated and defunct houses can be renovated or rebuilt into small-scale galleries and studios for artists. Multiple examples at home and abroad prove how especially livable that can be. All kinds of artistic events can pick up on maritime art, in a village located in the middle of the harbor.
On Sunday, August 21, 2022, Doel hosted the 46th edition of the Scheldt Dedication and Doel Festivities. The event was created long ago to draw attention to the village that since the late 1960s has been in danger of being swallowed up by the port. But thanks in part to the "Alliance for the Future," Doel has regained sight of a future, and that translates into an optimistic program. The program included a flea and brocant market, crafts and party market with some 150 stallholders, performances, exhibitions and tours of the church. Of course, the Scheldt Dedication Mass (at 11 a.m.) also toke place, followed by the procession, the actual Scheldt Dedication and the fleet show.