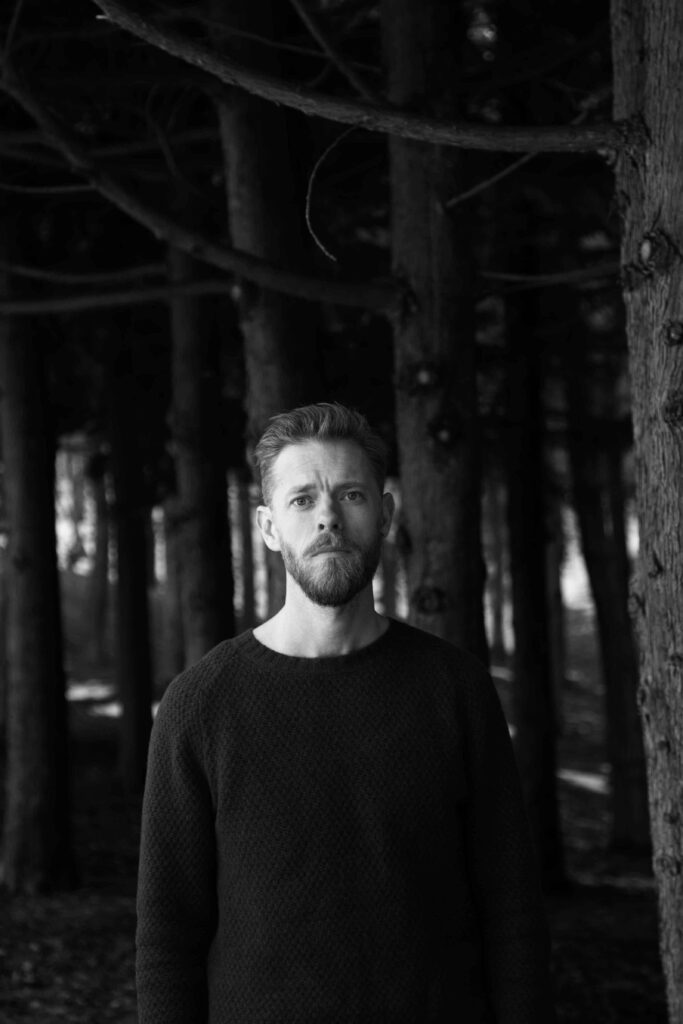 Elmo Vermijs (Tilburg, NL, 1982) works on the interface of art, design, architecture, and landscape. He researches the relationship between space, (waste) materials, ecology and regenerative processes, in order to generate new perspectives on the use of material in relation to contemporary issues. He does so by investigating the myriad of relationships between the uses and production of (waste) materials, and their historical, political, and environmental contexts. In his working process, Vermijs collaborates with local parties and integrates material research with new environmental insights. In his works -often supplemented by publications, workshops, and conversations- visitors are invited to physically interact with both the space and materials as a catalyst to reflect on a range of social issues and to find new ways of relating to the (natural) environment.
LINKS
Website with all the projects Elmo Vermijs realised.
Website with all the information about The Amstelpark – the trees narrate their story.
StagingWood (2021-2025) searches for new relationships between human and the forest on the island of Terschelling (NL). Together with a growing coalition of lawyers, activists, indigenous people, scientists, philosophers, artists, forest managers, wood processors, the life cycle of the forest and its stages  -preliminary, germination, growth, decay, and death- is the startingpoint. Each year, an installation and in-depth program are presented during Festival Oerol. In addition, it leads to material research, circular processes, seminars, publications, etc.