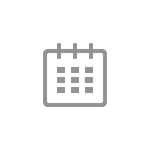 Jeroen Junte (moderator)
-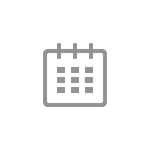 Introduction by Marco de Goede
-
Finis ergo Reipublicae revera libertas est (Spinoza)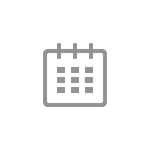 Philipp Blom (online)
-
The Submission A History of Man's Relation to Nature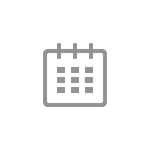 Floris Alkemade
-
A sense of longing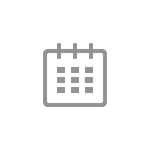 Edwin Gardner
-
The Porous City — A Symbiocene Imaginary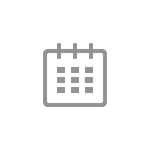 Break
-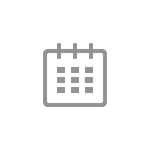 Golnar Abbasi (online)
-
Bodies of Earth and Human Bodies at Home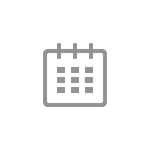 Zoénie Liwen Deng
-
Inter-embodiment of beings--decolonial planetary imaginaries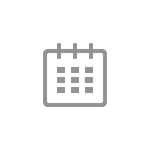 Yentl Schattevoet
-
Free Spiritual Spaces in the New Age of the Symbiocene.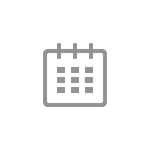 Break
-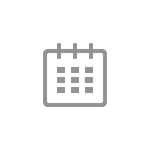 Glenn Albrecht
-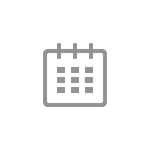 Myra Driessen
-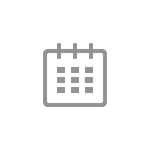 Henry Mentink
-
The Entire Earth on the World Heritage List
The entire Earth on the World Heritage List In 45 days, Henry walked with his Wheelbarrow full of soil to the UNESCO headquarters in Paris to submit the entire Earth on the World Heritage List on June 7, 2022. Why? His idea was to express the famous words of Chief Seattle: "The Earth does not belong to us: we belong to the Earth." With this walk, we met beautiful people every day, who, in connection with the Earth, took care of their own lives and the Earth. What we brought is joy and love for the Earth and managed to reach the children on the street and leaders in the EU (Brussels) and UNESCO (Paris). Henry takes you into the exciting story of a beautiful Earth where we are at the beginning of a beautiful dream that is becoming reality.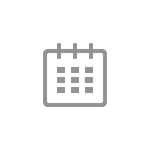 Jeremiah Wolf
-
Declaration On The Rights Of Indigenous Peoples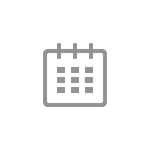 Aja Waalwijk
-
Declaration concerning the Universal Value of Free Cultural Spaces.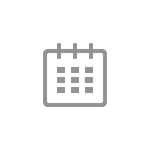 Declaration
-